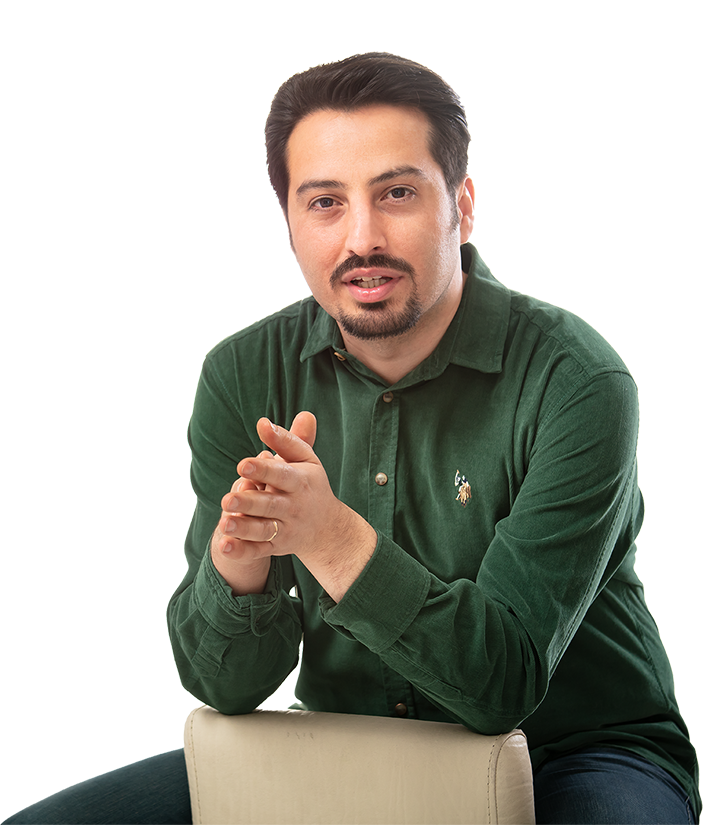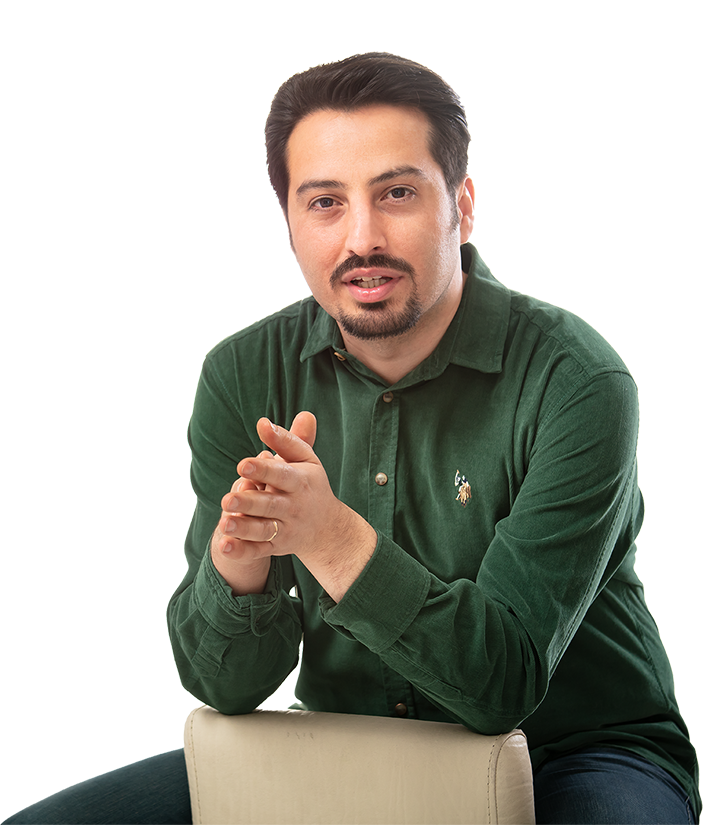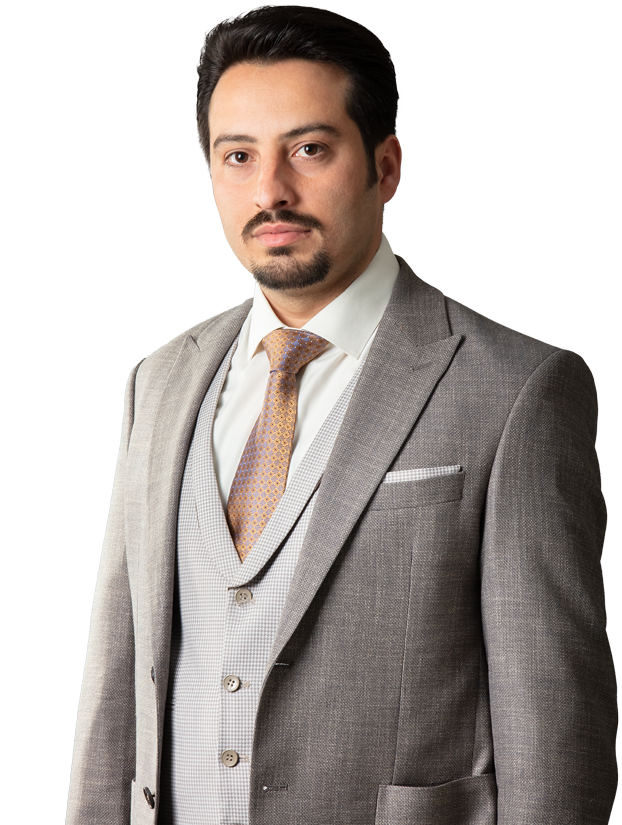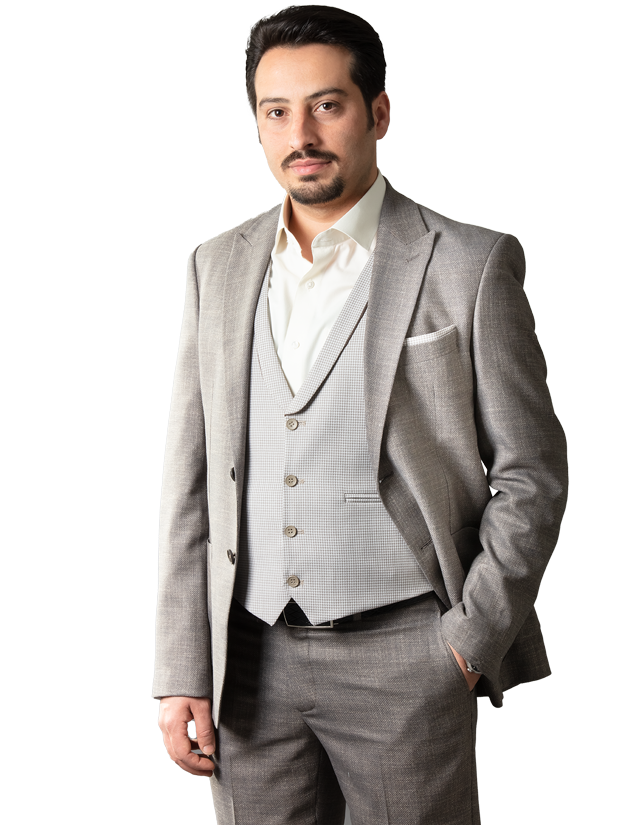 ``The key to
your success lies
in your growth``
``Business that do not have growth
and prosperity,
is not a business``
The main business guide book
In the midst of today's professional and entrepreneurial debates, it can be said with certainty that the end of the period of employment and being single will be equal to the beginning of the financial well-being of the people.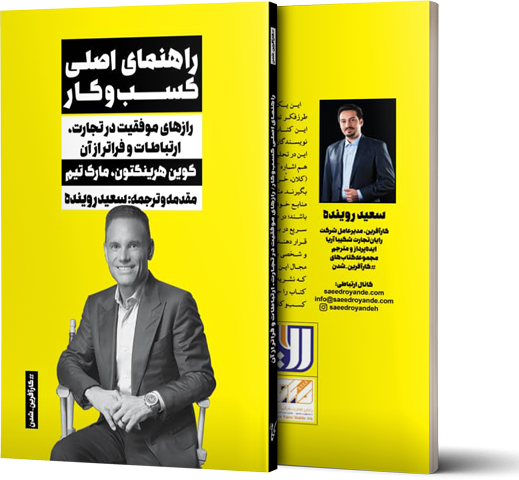 The book Zero to One written by Blake Masters and Peter Thiel, which has managed to gain a large audience around the world, is about cr...
Business leadership from
Saeed Rouyandeh
One of the best methods to get where you want to go financially is to invest. Still, many assume they'll get around to investing when t...